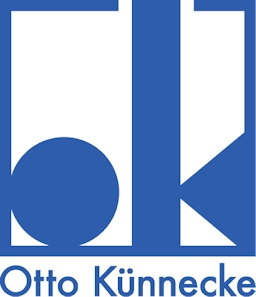 Otto Künnecke GmbH
Base and Advance systems for inteligent inserting of documents
Card Mailing Systems
CISS - Card Inspection & Sorting Systems
EISS – Envelope Inspection & Sorting Systems
PPS – Passport Packing Systems
PHS – PIN Handling Systems
SCS - Sheet Colating System
Nipson Digital Printing Systems PLC – Print Beyond Limits
DiHigh-speed digital printing systems and related consumables for black & white continious variable data printing
Magnetography and Cold Fusing System make no problem to print on the diferent substrates: Paper, Labels, Plastic foils...

Intercom Computer Systems GmbH
Host storage systems, PC-Host connectivity and networking for the IBM and Siemens large-scale computer peripherie
Printing or Connectivity between different computer platforms such as mainframes, UNIX systems, NT or personal computer
Mitcom applied engineering Ltd. & Co. KG
Mitcom is the leading manufacturer of devices for counting various plastic cards, envelopes, travel documents, CD/DVDs and various other things. In short, everything that needs to be counted correctly and accurately. Mictom, a German company with extensive experience in producing first-class Counting Machines gained great confidence of many users around the world by its precision and reliability.